What We Assure
Employ Our Expertise In Quality Assurance
Manual Testing
Identify the bugs, defects, and issues of the software application efficiently with our QA expertise. Primewayz Infotech is committed to finding the standard or critical bugs in various software applications that may hinder your business productivity.
Smoke & Sanity Testing
Smoke testing ensures your business program encompasses flawless acute functionalities and operates well. On the contrary, our Quality Assurance team delicately performs sanity testing to ascertain that there are no unfixed bugs.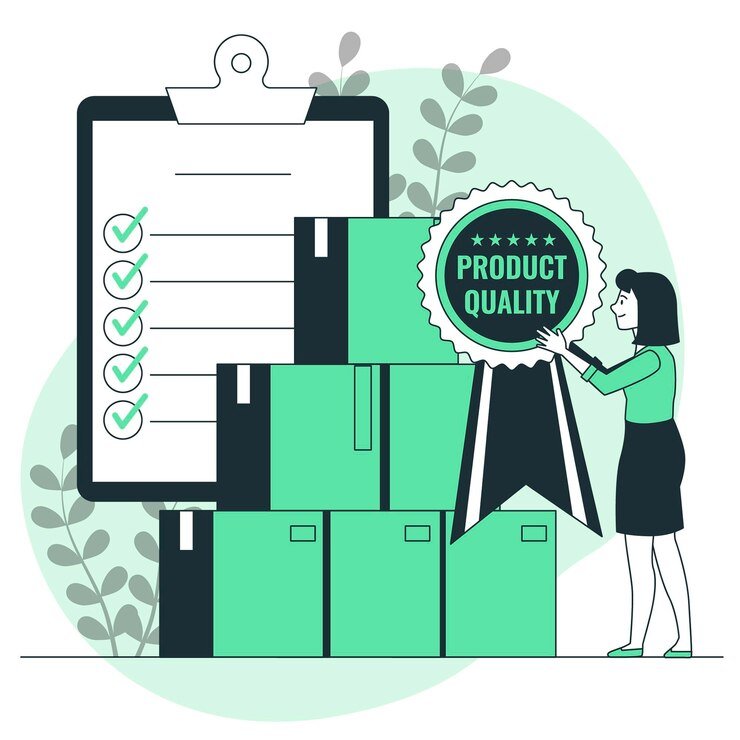 Regression Testing
Let our QA pros verify the update on a specific program without hampering its operational performance. Primewayz Infotech ensures code change results smoothly and faultlessly through professional regression testing.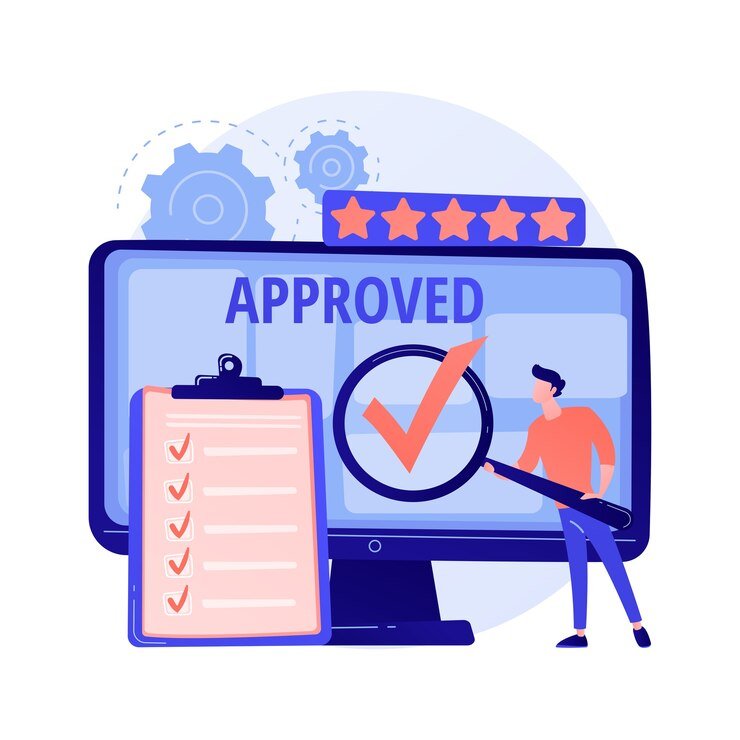 Automation Testing
It's imperative to ensure that the software operates accurately and fulfills its requirements before its production launch. We have a brilliant and passionate team of Quality Assurance that timely and repeatedly performs automation testing to validate the functioning of the software.
Performance Testing
When it comes to evaluating the system's comprehensive performance in means of responsiveness and consistency under the specific zone, performance testing turns out to be a treasure. We intend to build lasting connections with our clients by examining their program's speed, dependency, load, potency, application size, and so on.
Quality Assessment
Our quality assessment team collects and thoroughly analyzes the data to ensure the predetermined standards are appropriate. They measure resource data from nook and cranny to derive its effectiveness and value. Primewayz Infotech is an elite IT company that constantly checks quality to ensure impeccable business scope.
Drop us your concern! We are here to answer you 24/7