What We Render
Primewayz Offers Plenty Of Web Development Technologies
Primewayz Infotech is a professional, certified, and utmost experienced custom web development and mobile application company. It aims to fetch top-notch results at minimal cost, time, and effort by employing extremely advanced yet latest technologies. Our web development expertise, such as Java, DotNet, PHP, Python, etc., are readily open for clients' who quest to hit their businesses with longed productivity. You can best employ our tailored web development solutions to transform your organization's compatibility in the market.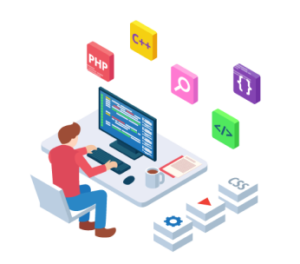 Our Strategic Tools & Arrangements To Handle Your Web Chaos:
How Our Web Development Innovations Are Treasure For Your Business: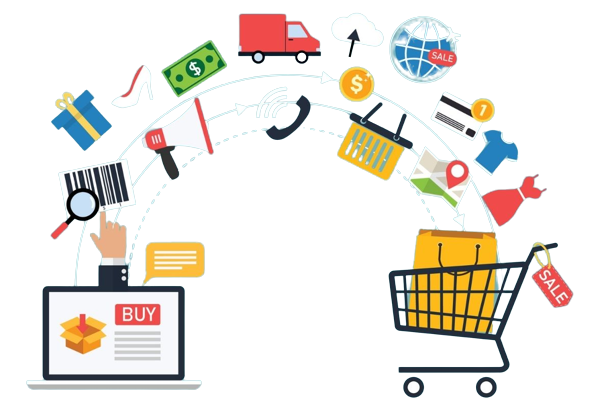 E-Commerce Website Development
if you are searching for a team that would provide you with creative ideas, tech support, a robust foundation of e-business, and other professional services, you would certainly love to join hands with Primewayz!
Drop us your concern! We are here to answer you 24/7